– Much cheaper than big Japanese accounting firms.
---
English speaking tax accountant in Japan – Accounting and Tax Services in Japan – English Support for Foreigners – All online.
Tax and accounting firm located in Tokyo, Japan. All communication can be done online. Friendly for international visitors. Easy communication in English on a timely basis. We offer reasonable prices compared to large accounting firms in Japan.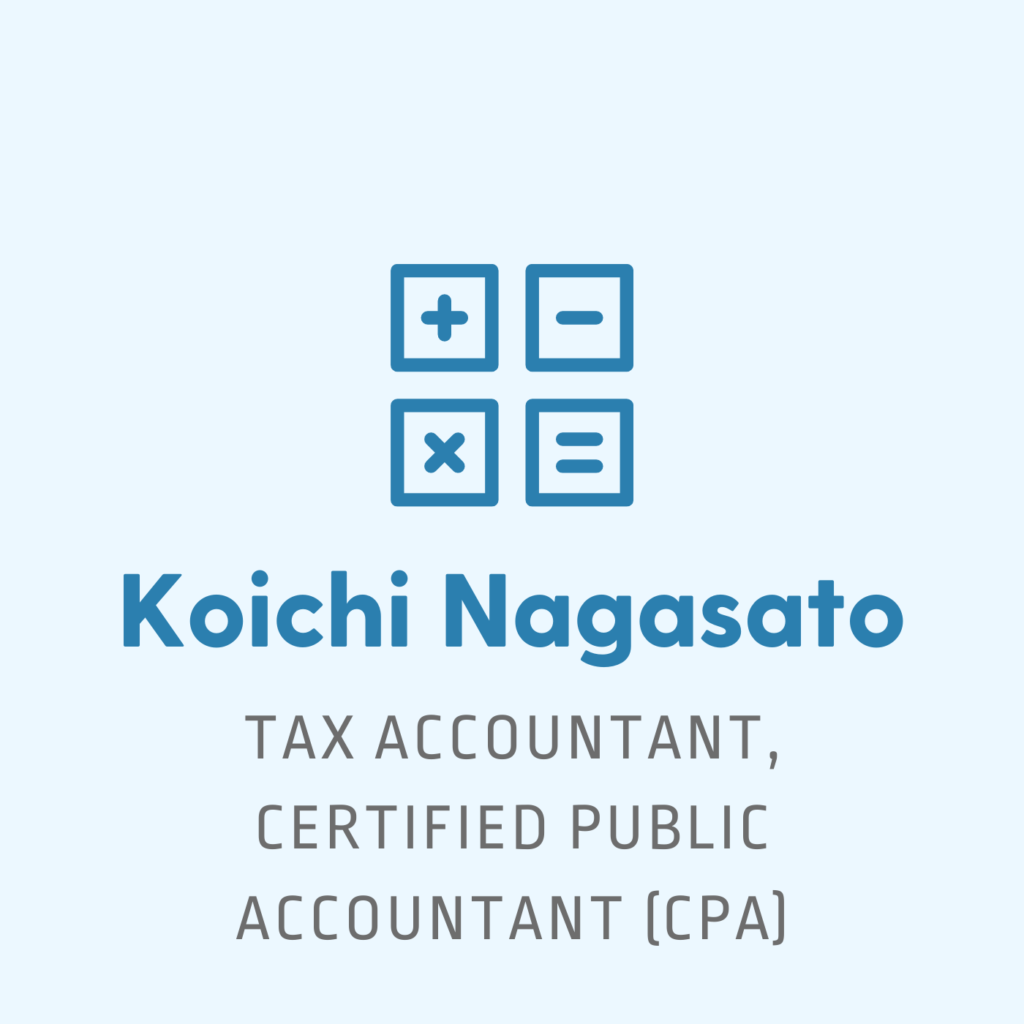 ---
Are you satisfied with your current accountant or accounting firm?
Generally, Japanese accountants and accounting firms are very bureaucratic, and the prices are high because there are few accountants who speak English in Japan. Even for small questions, they charge a fee, so many hesitate to ask.
We believe that this is inappropriate. We want your business to prosper, and we do not want to disturb its progress.
---
We are friendly and speak English well.
Some Japanese accountants are not used to non-Japanese people, even if they can speak English. Also, they avoid opportunities to talk with non-Japanese people because they are not confident in their English.
Our members have many non-Japanese friends in their private lives, and we understand other cultures well. We strive to make our clients feel at home when we communicate with them.
If you want to ask us a quick question, we can answer by WhatsApp Messenger or another instant messaging service on a timely basis, just as if you are asking a friend.
---
We offer reasonable prices.
As we mentioned, there are few accountants who speak English in Japan. They have little market competition, which allows them to set their prices very high.
We do not think this is fair, so we work hard to offer more acceptable prices.
---
All services can be provided online.
Japanese accountants are often conservative, and they do not incorporate modern technology into their business practices. We make use of the digital technologies available to us, so that we can provide you with timely service, even if you live in rural or local areas.
---